Yo Randy:
The Missus and I were in St Maarten just last week and have been there previously. The island [about 37 square miles] is actually shared with the French. I like the duty free prices for single malts and she enjoys shopping for bling. I quite like the view from the Holland House terrace bar.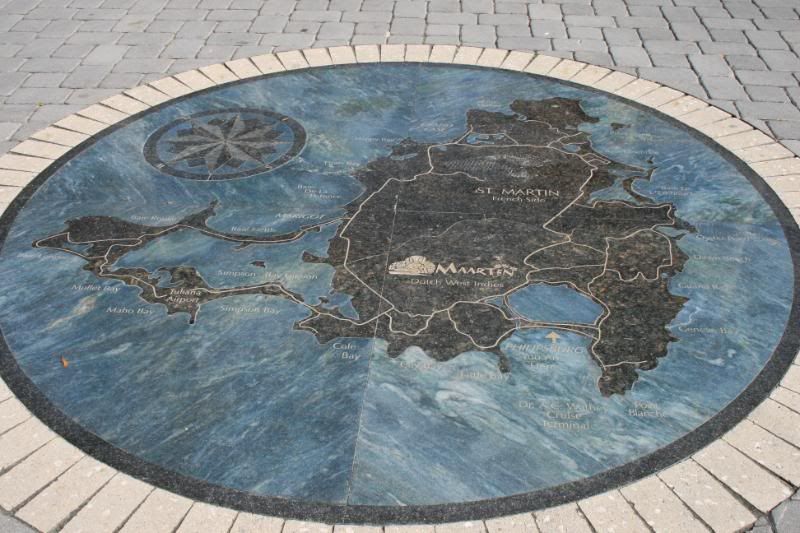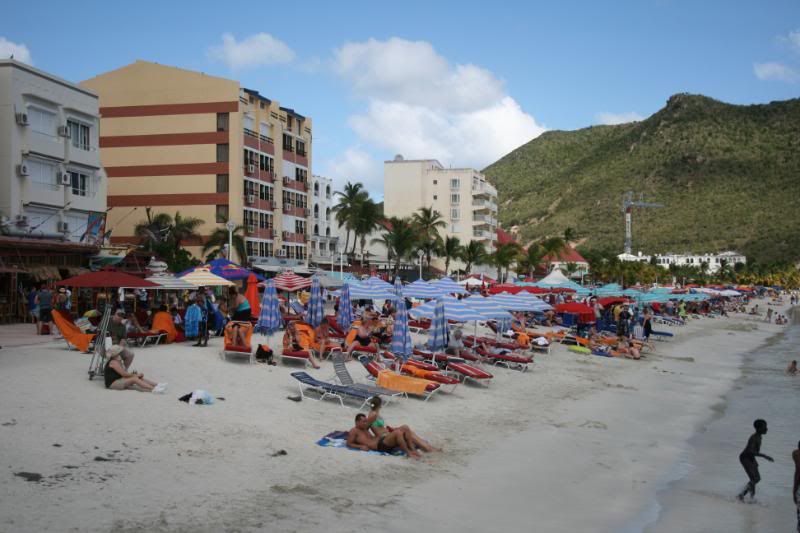 BTW, Heinies are a buck a beer on the beach. Or alternatively, one umbrella, two lounges and five beers = $15. For some afternoon fun I would suggest the Sunset Bar at Maho Beach. Its right at the edge of the ocean and the runway for the airport. When the 747s come in they come in so low you can almost touch the landing gear.
Lemme know if I can be of assistance.
Vandretti